Found 101 Results
Page 1 of 7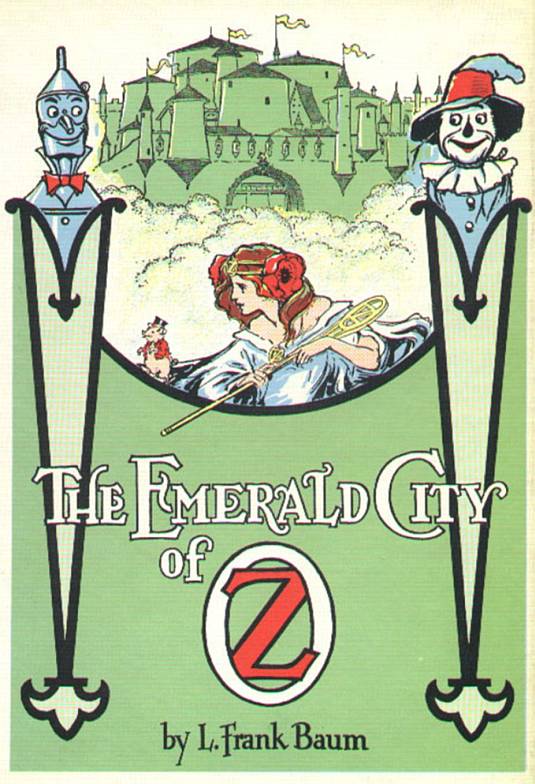 "There is a strange idea abroad that in every subject the ancient books…
---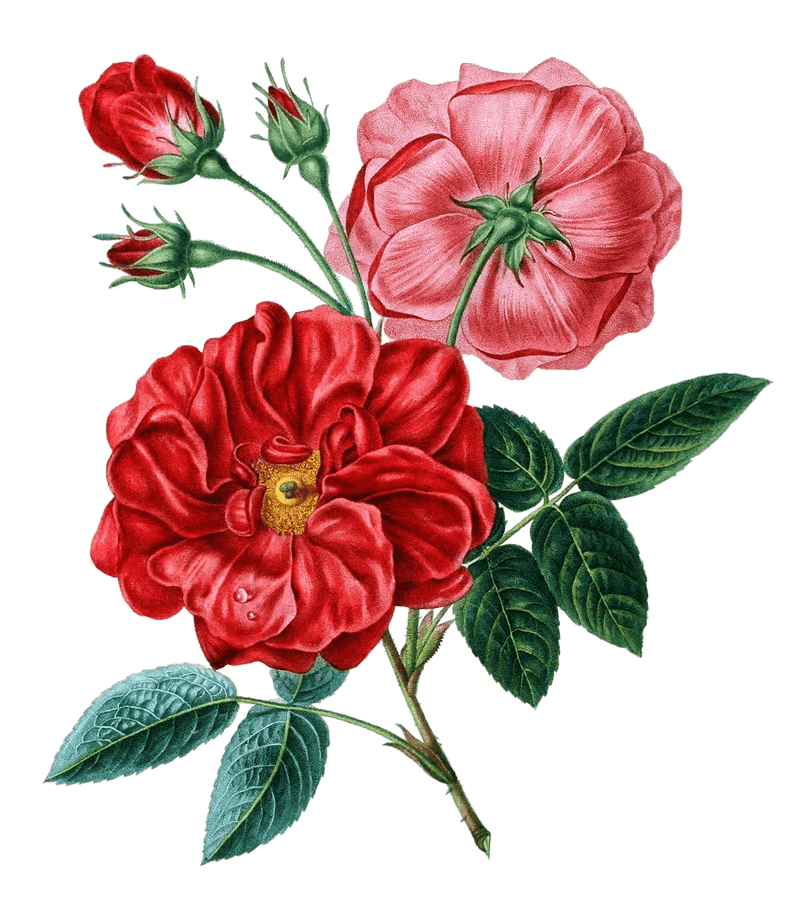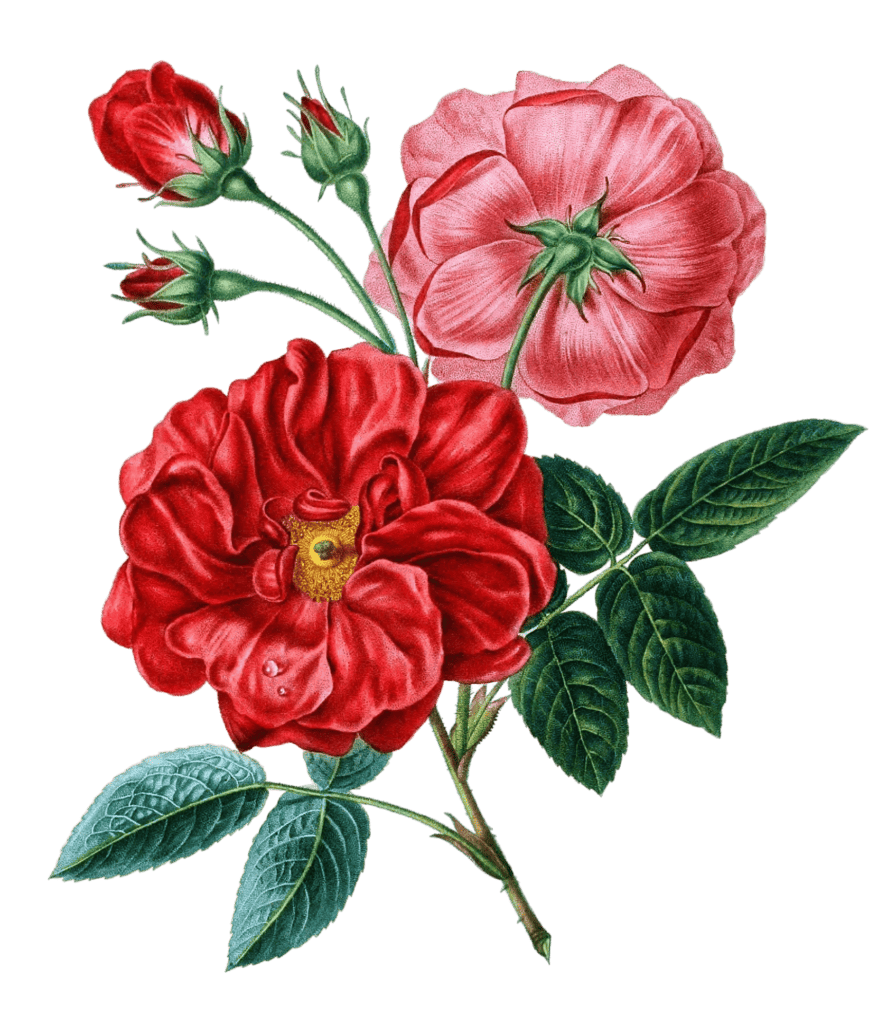 Ah roses. The MOST classic flower of all, used in design and art…
---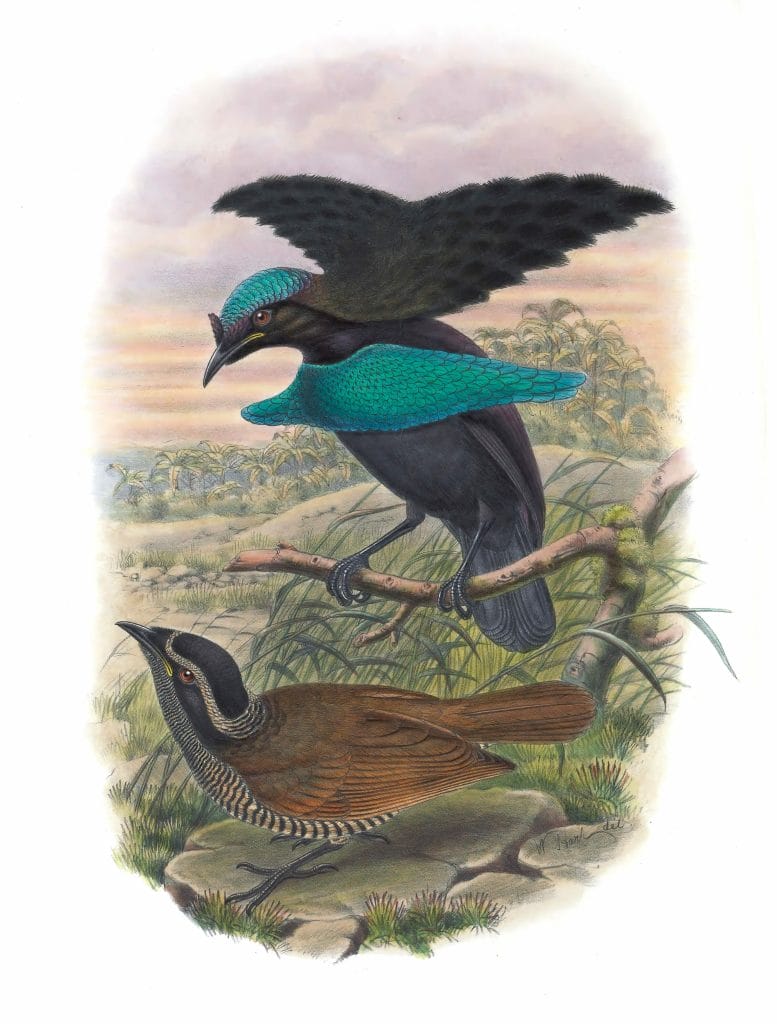 ---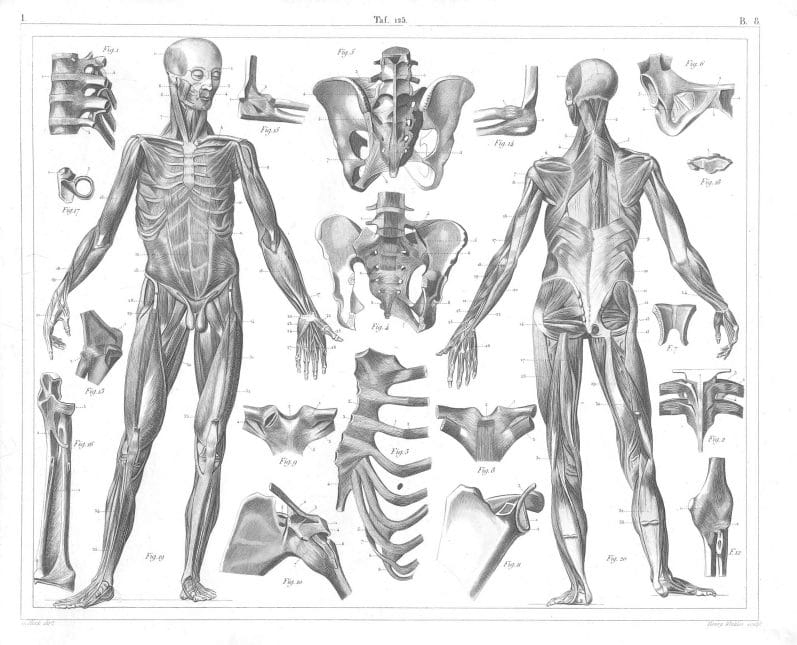 I think there's something oddly beautiful about vintage anatomy illustrations, and judging from…
---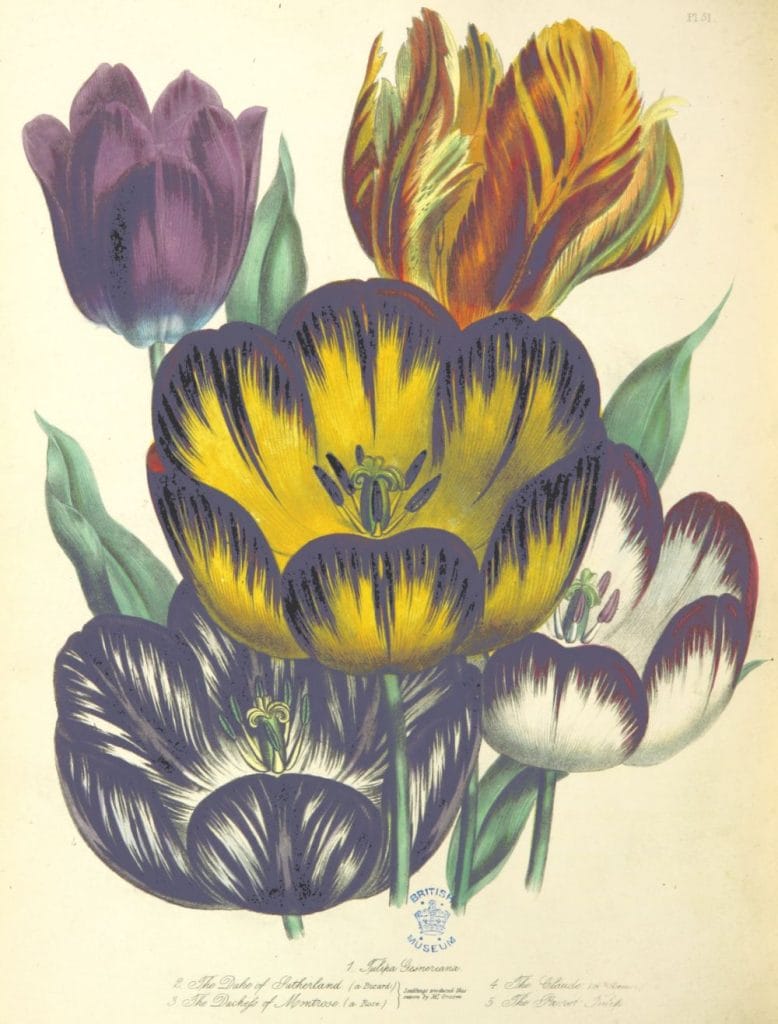 I love love loooove 19th-century botanical illustration! So when I came across this…
---
Tumbling toadstools! We love ourselves a good vintage mushroom illustration around these parts,…
---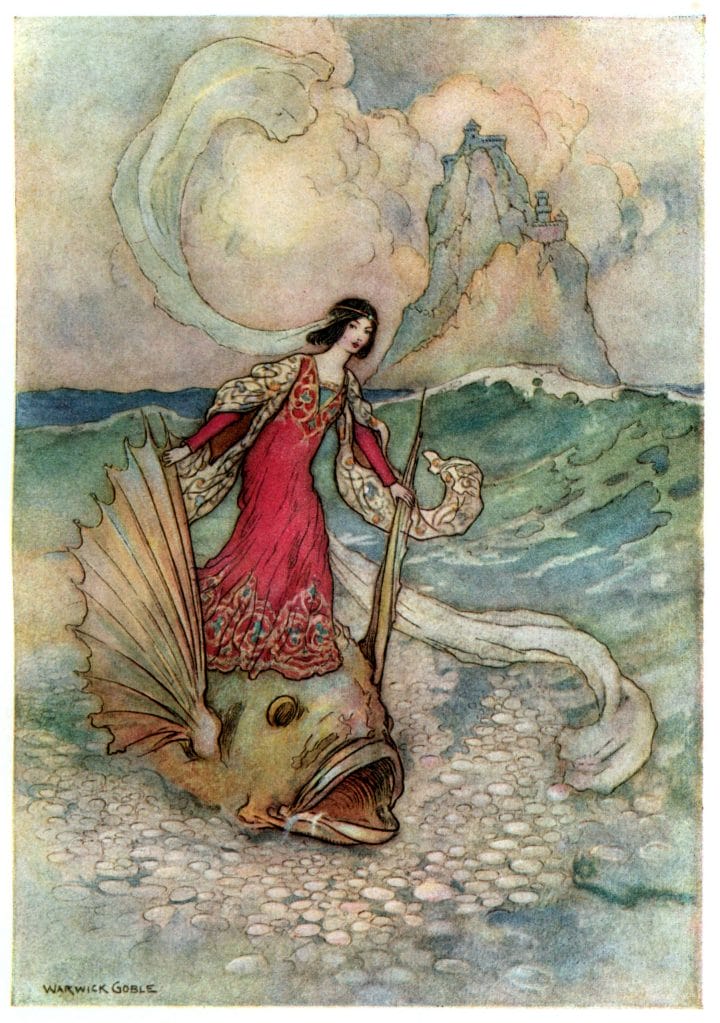 Whimsical, magical, ethereal! These are just a few words that sprung to mind when I recently discovered the exquisite work of British illustrator Warwick Goble. I love that my work here gives me an excuse to spend hours going down internet rabbit holes so I can find you guys the most amazing images from the public domain!
Tags: fairy, fairy illustrations, vintage fairy illustrations, warwick goble
---
Fall has officially started, which means I'm officially excited for all things Halloween!…
---
Hey everyone! Hope everyone is enjoying the start of Spring. To usher in…
Tags: Easter
---
---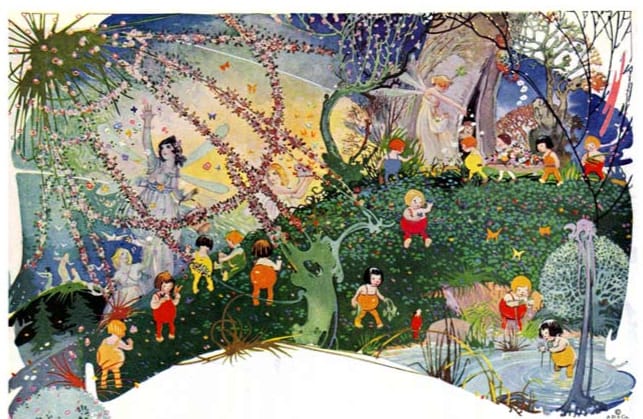 I've been dying to curate a new collection of vintage fairy illustrations. In…
---
The illustrations above capture such marine life as starfish, urchins, corals, and sea…
Tags: sea life
---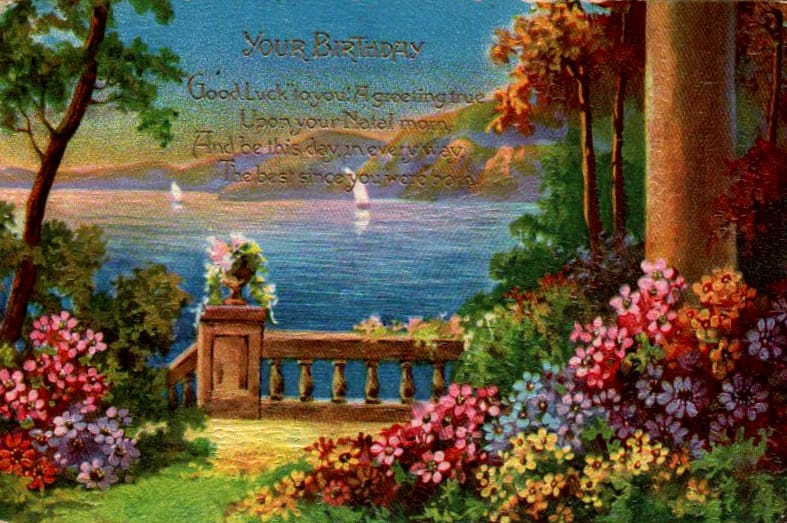 Brace yourselves. I went on a serious birthday card archiving binge today! I…
Tags: birthday
---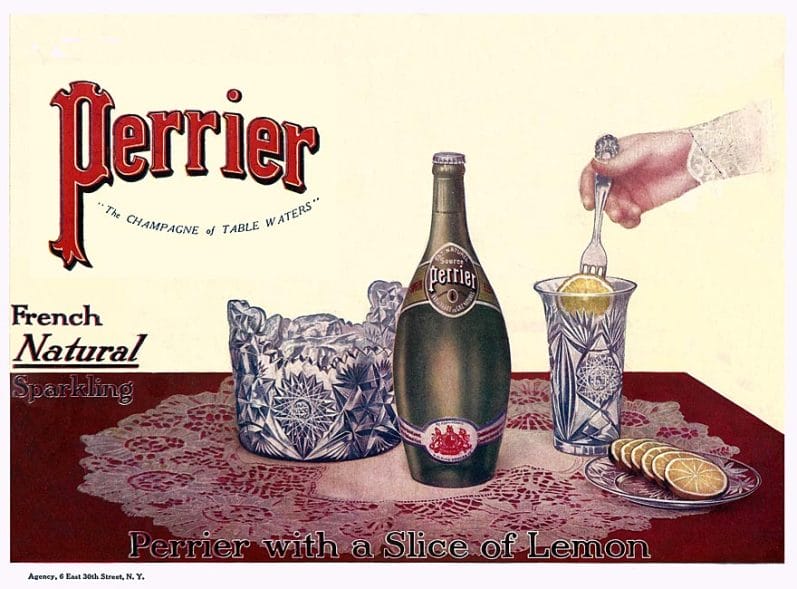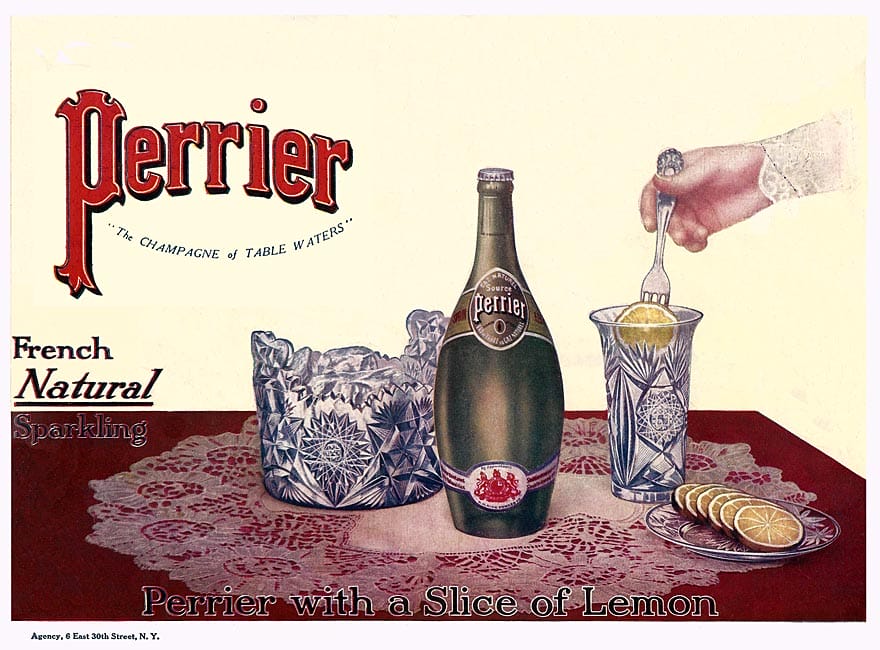 Yep, I'm still hungry after that chocolate post. On the menu today are…
Tags: advertising
---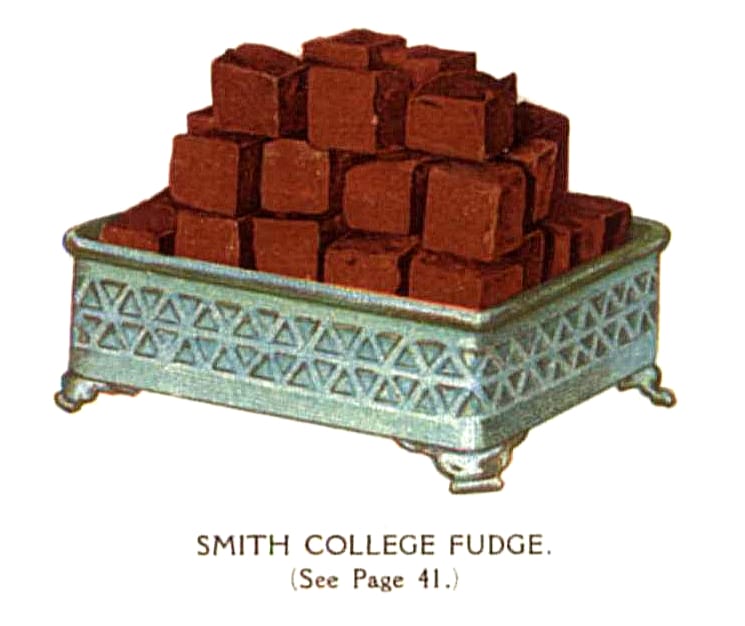 27 FREE vintage chocolate illustrations in the public domain. Full-color chocolate candies, fudge, caramels, and more!
---