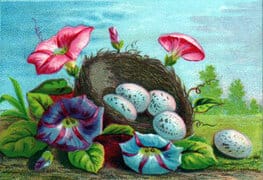 Snowmageddon is keeping me holed up inside. As if I'm not a total winter homebody anyway, but snowstorms make me feel less guilty about it lol. Well, I'll take this opportunity to scan, archive, and curate some copyright-free illustrations for spring.
And speaking of website housekeeping, I've added a how-to article section with creative tips and hacks I've learned along the way. I'm also in the process of creating separate information pages for all the images. So when you click on an image, you should be able to see the date, source, and more info before you download, so you don't have to search around the archives. The images in this post should all have info pages ready to go and I'm gradually going through older posts and galleries, like the new nature gallery.
Okay, roll the images! These guys were all curated from my personal collection of vintage stuff, as well as images from the out-of-copyright book, Dessinés et Gravés D'après Nature by Henriette Vincent, published in 1835.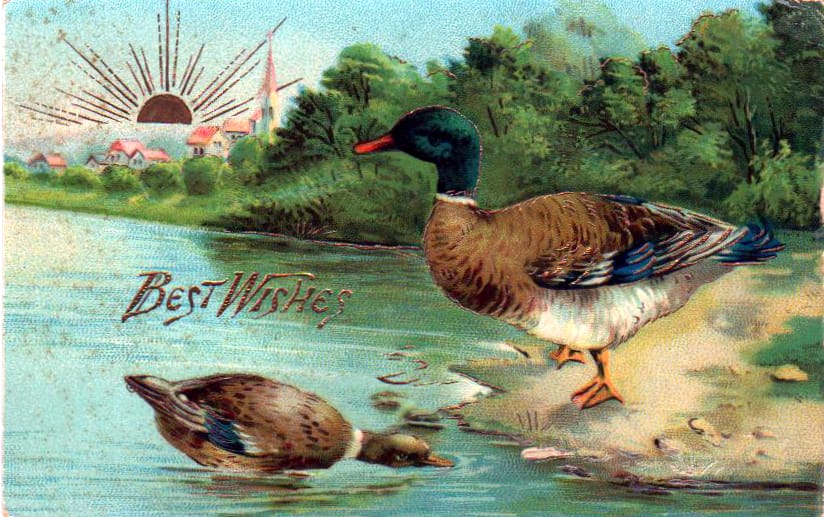 How to Find Free Things to Do During Spring
When you're surrounded by snow for months straight, you have to take advantage of Spring as much as humanly possible. Here are a few of my favorite free things to do during spring plus some other tips I found online.
Outside decoupage days with copyright-free illustrations (craft nerd!)
Swimming at my favorite water holes and creeks
Amateur fossil hunting at ancient upstate NY sea beds!
Reading outside
Picnics in the park
Free Museum Days
Free festivals, movies, and concerts at the park
Visiting free admission state parks
Street/block parties
Hiking with your dog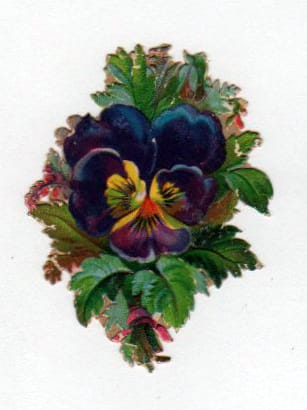 Top 5 Flower Conservatories and Arboretums in the USA
When I lived in San Francisco, I frequently visited the Conservatory of Flowers on free admission days. Here are five more conservatories and botanical gardens across the country to check out:

To download: click on any image to bring up its info page, then click on the download button on the right hand side to get the full resolution image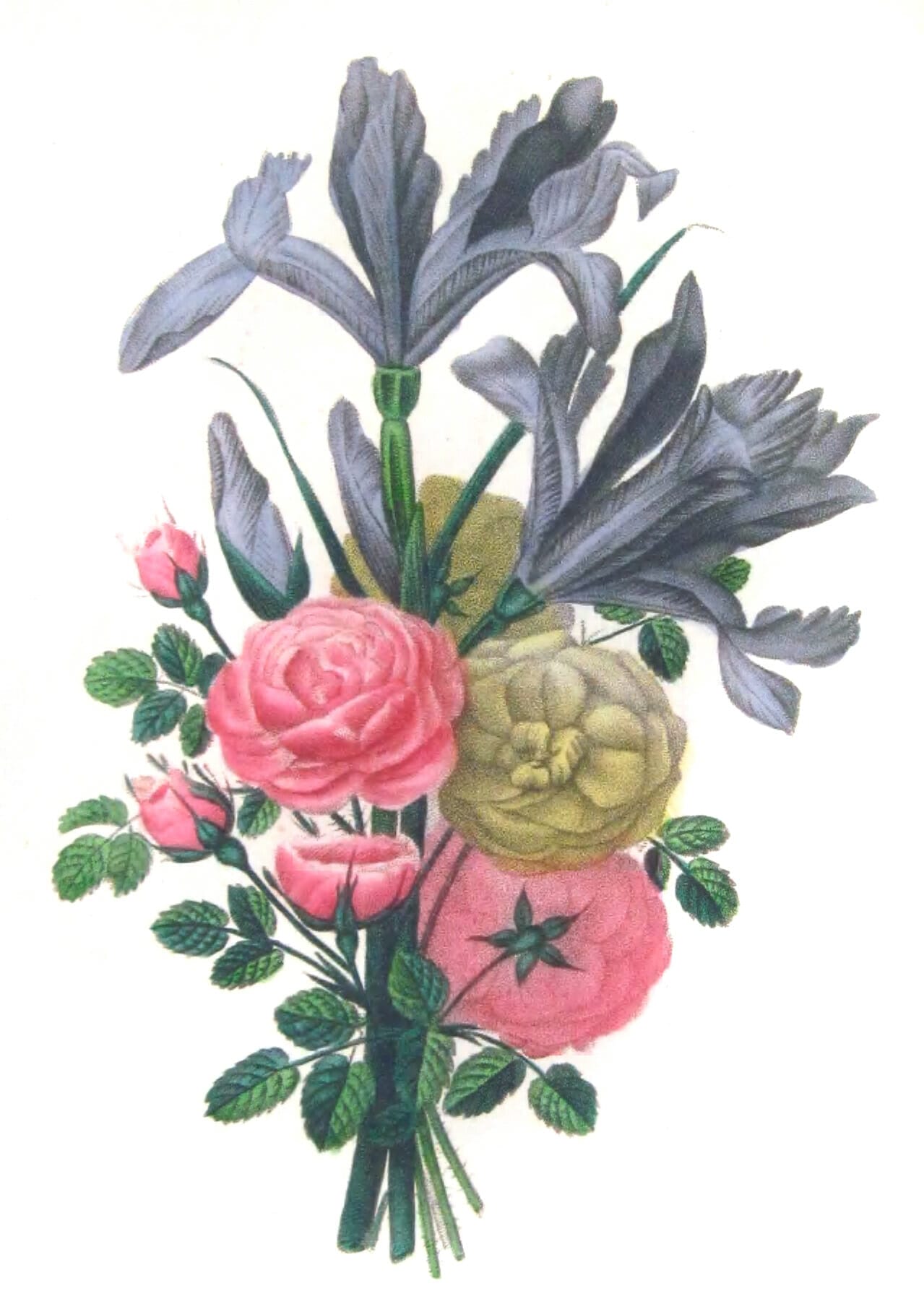 That's all for now, internet. You can also find more vintage flower illustrations in the nature and spring galleries. If you like the images I'm curating and want to see more, please like, follow, and share on Facebook, Pinterest or Instagram, and tell your friends and fam!