Rejected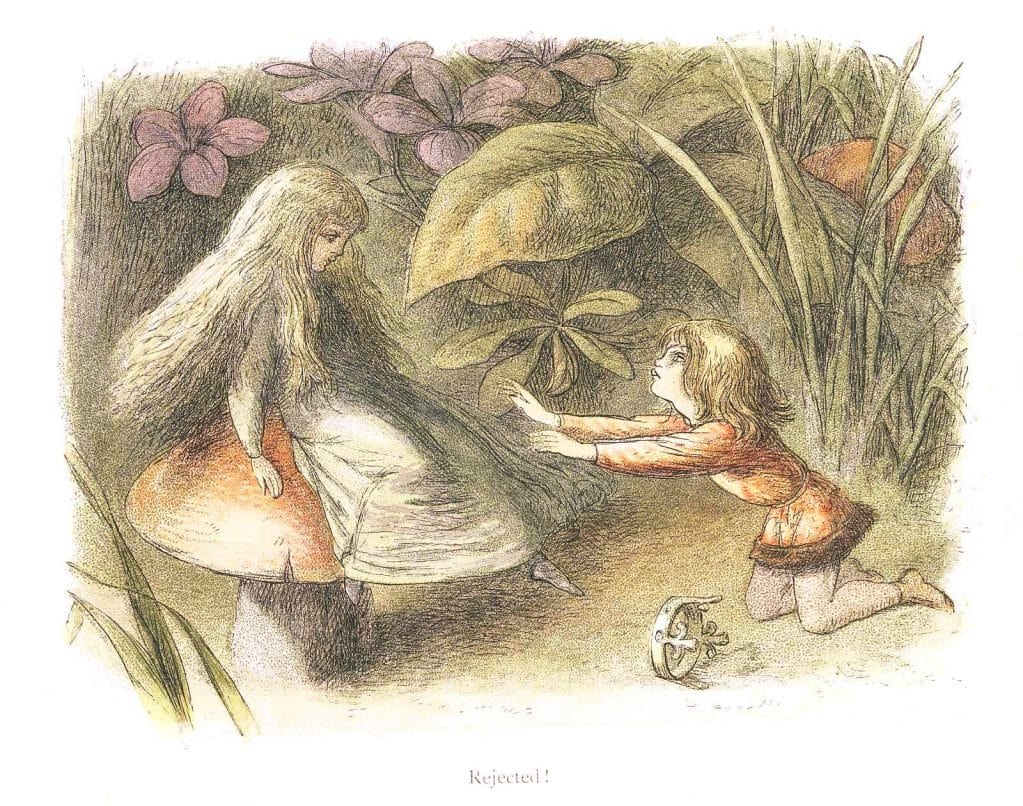 Rejected

Our public domain collection is free for personal and commercial use with no attribution required, (though we love it when you link to us). We take great care to only make illustrations available that are either out of copyright, have no copyright protection, or have been dedicated to the public domain.
It is important to state though, that copyright protection periods differ from country to country. It is your responsibility to ensure that the image is suitable for use in your country.
Read more about our Public Domain images in our Terms and Conditions.
Rejected
by Andrew Lang
This illustration was extracted from the vintage book : In fairyland
Illustrations by : Doyle, Richard
Published 1870
Doyle's watercolors of an elf world are presented side by side with Allinghams's poem and Lang's fairy tale, both of which were inspired by the 19th-century illustrations.
0
Dimensions
1600 x 1260
File Type
jpg
File Size
488.8 KB
Illustrator
Doyle, Richard
Keywords
Have a look at vintage illustrations in these categories:
Fairy
Fairy Tale