The holiday season isn't over yet! 2019 is just getting started with Valentine's Day around the corner.
The image above is from my stash of vintage die cuts from the 19th-century. These die cuts are super fragile and most of them were originally attached to antique scrapbook pages. Vintage scrapbooks are fantastic sources for antique print media, covering the celebrities, politics, art, and advertisements of the era.
Here are several more die-cuts along with 30+ vintage images for Valentine's Day!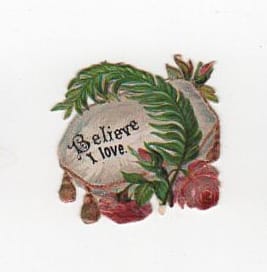 19th-Century Roses for Valentine's Day
I found these awesome rose illustrations from the 19th-century in one of my favorite public domain archives, Archive.org. And they're ideal for Valentine's day projects.
These illustrations come from the book, Beauties of the Rose, published in 1850. You can find the entire book on Archive.org or other open libraries online.
Here are a few of my favorites from the series: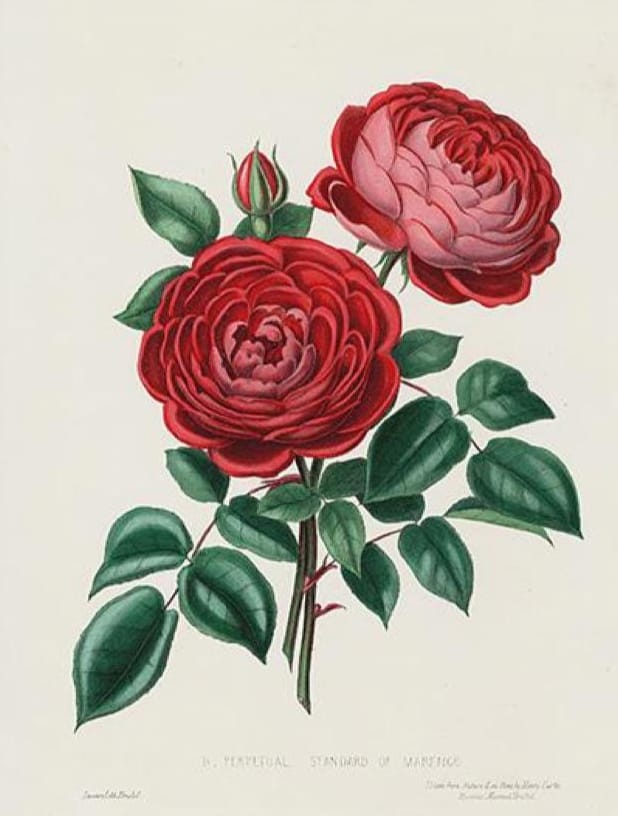 Totally Unique Vintage Valentine's Day Images
Cupids, hearts, and flowers are great, but why not a vintage car for Valentine's Day? The antique car below is one of several unique illustrations I found for Valentine's day.
The antique car illustration above is from a vintage cigarette card, produced in the early 20th-century. The pink and red shoes are from a series of lithographs produced in 1900. The woman in the cherry pie costume is from a series of conceptual sketches for a ballet called "Sweet Shop" in 1923. The swans are from a 1917 print.
You can also find these images in the public domain collection of the New York State Library!
Swans symbolize love. Here's another one to inspire (or use) for your Valentine's Day ideas!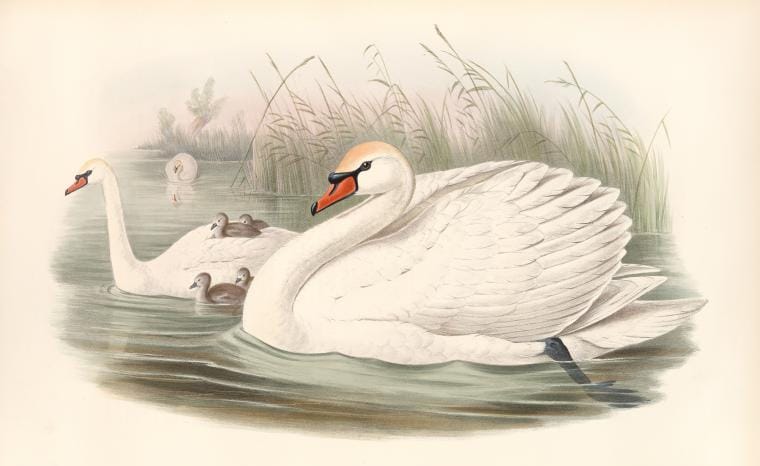 Vintage Valentines!
The following vintage images are from my stash of antique valentines. These date to around the turn of the century to mid-1910's.
More Free Valentine's Day Images
And why not a few more rose illustrations for good measure? These are straight out of my big box of vintage ephemera and scraps. These illustrations also date between the turn of the century to mid-1910's.
Want even more free images for Valentine's Day? Check out the entire gallery here!
You can also check out the links below for more free images that are perfect for Valentine's Day.
The nature gallery is also packed with flowers, plants, and critters ideal for Valentine's Day. And don't forget to check out the blog for every post on the site!
I'm still in the holiday swing. Are you? Stay tuned for St. Patrick's Day images as we head into February.
Like & Share
Like what I curate here? Want to show your support? Share these images, tell your friends and fam, and give FreeVintageillustrations.com a thumbs up on Facebook! I even post exclusives you can't find on the site 🙂
See you next time!