Wow, I can't believe I've gone this long without curating any Ernst Haeckel illustrations. Haeckel, a German biologist, illustrated one of the most celebrated works in scientific illustration, 'Art Forms in Nature.' This collection of 100+ plates was produced and published between 1899 and 1904 and helped mainstream the study of Darwinism and evolutionary biology in Europe. This is a popular public domain work, so there are several sources where you can view and download the book for free online.
Ernst Haeckel created illustrations of various flora and fauna including, marine life, shells, jellyfish, fish, birds, plants and much more!
Ernst Haeckel Illustrations and the Art World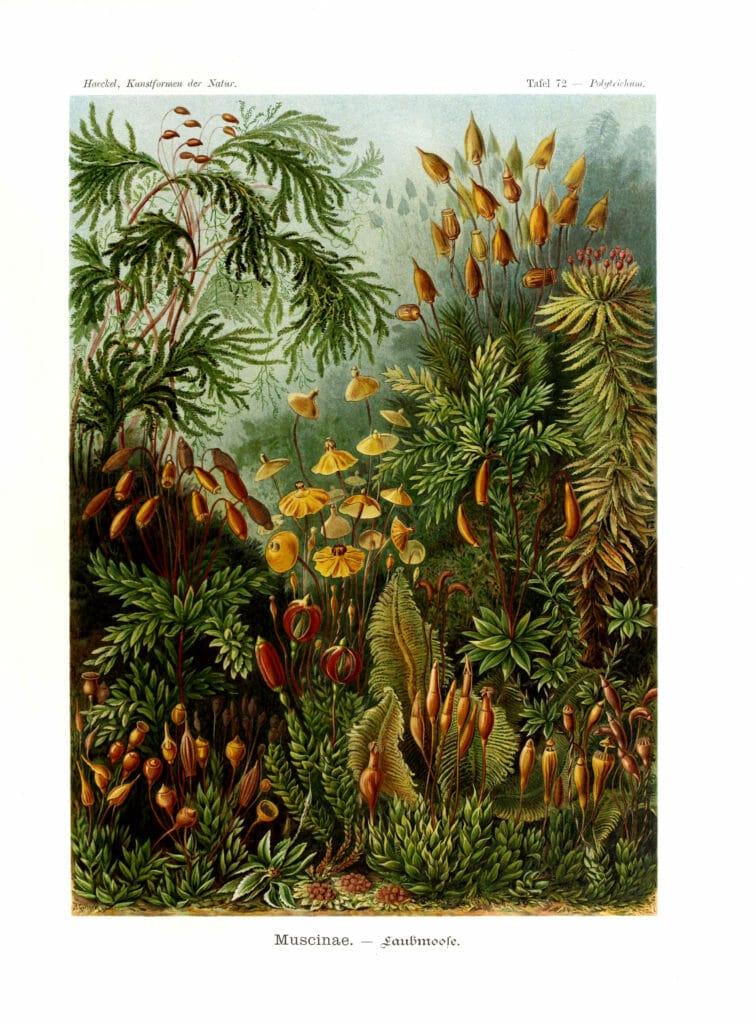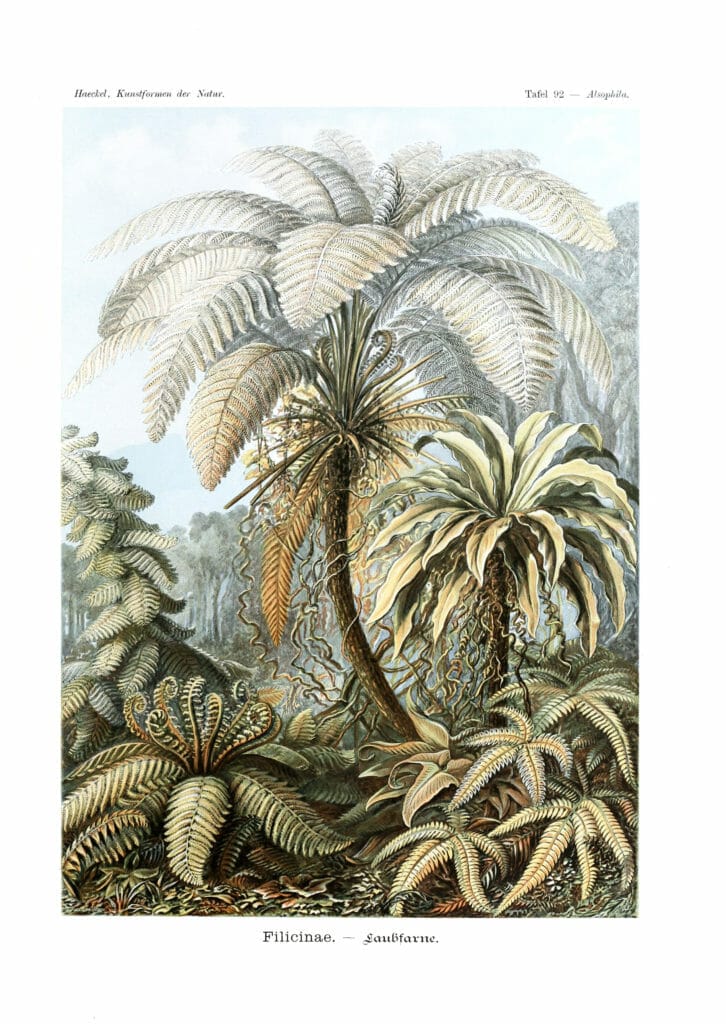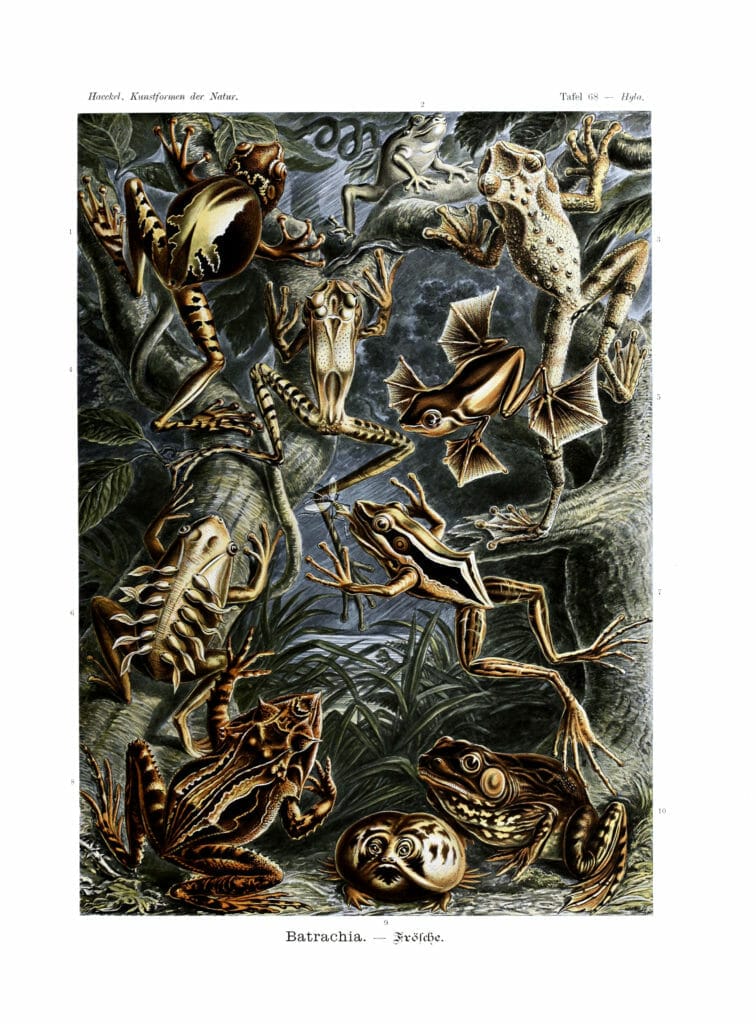 Ernst Haeckel's illustrations didn't just disrupt the scientific community at the turn of the century. His work also had an impact on art circles, with many crediting Haeckel's work with inspiring the Art Nouveau movement in part. Taking cues from Ernst Haeckel's illustrations, Art Nouveau explored natural forms, botanical plants, symmetry, and geometry.
Notable Figures in Vintage Scientific Illustration
Ernst Haeckel's illustrations weren't the only works to have an impact on scientific illustration. Check out the work of the following scientific illustrators from the 19th century. Some names you may recognize, and some may surprise you!
John James Audubon
Charles Darwin
Maria Sibylla Merian
Joseph Leidy
Philip Henry Grosse
I'm really stoked about this list. I'm going to check out these artists to get some ideas for future posts. Until next time, internet.
Oh, and before I forget; here's an octopus!
Like the work I'm doing? Go ahead and like, follow, and share this site on Facebook, Instagram, Pinterest, or whatever social media you're into.