Christmas is less than 40 days away! So I scoured my big box of vintage stuff and public domain postcards From the New York Public Library to curate my latest free Christmas illustration set.
These 16 images are totally free to use in your projects and greeting cards. You can also head straight to the complete Christmas image gallery right here and follow on Facebook for exclusive vintage illustrations you can't find on the site!

To learn more about each illustration and download to your own device, click on an image to go to the info page. To make sure you're downloading the largest available size, right-click to 'open image' in a new window, then, right-click and choose 'save as' to download.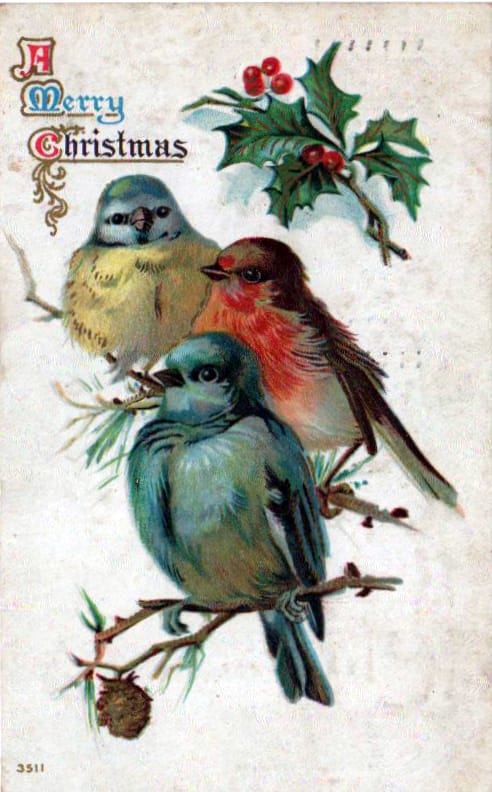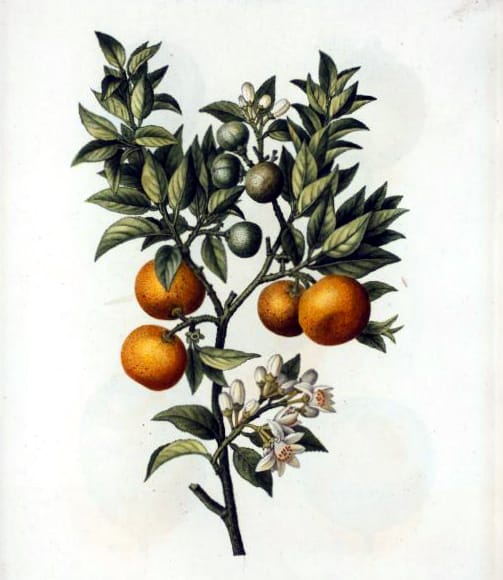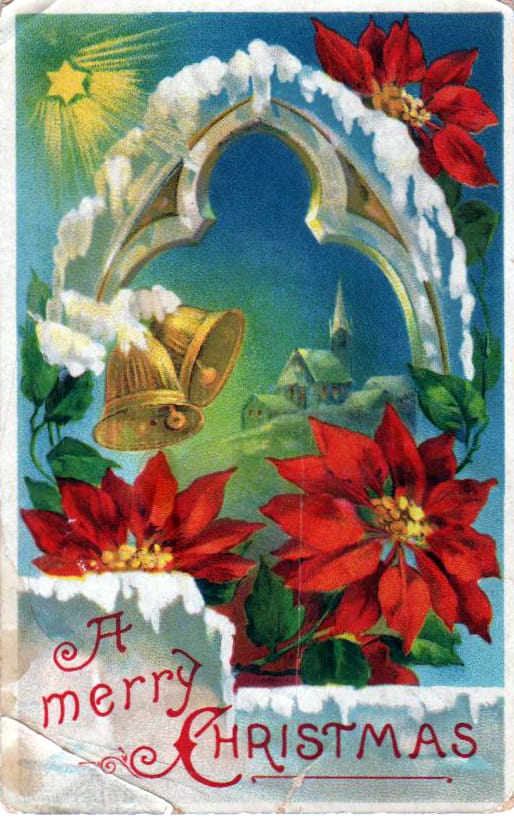 Where did this free Christmas illustration come from?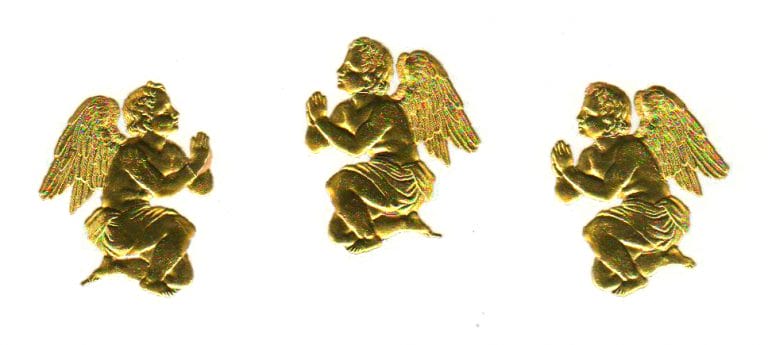 Before the turn of the century, there was an explosion of print media in Europe and the US, especially in the way of catalogs, advertising trade cards, and especially postcards.
The original publishers of this media include recognizable Brands like Pillsbury flour, Jello, and Coca-Cola. Plus, printing Publishers like the international art Publishing Company, Illustrated Postal Card Company, and E. A. Schwerdtfeger & Co.
Did you know that more than 2 billion Christmas cards are sent every year? (source)
More ways to find free Christmas stuff!
FREE Christmas Catalog from L.L. Bean
Free personalized Santa letters
Free vintage Christmas cards
Free modern Christmas cards
Free Santa coloring book pages
USPS delivers more than 800 million packages during the holidays! (source)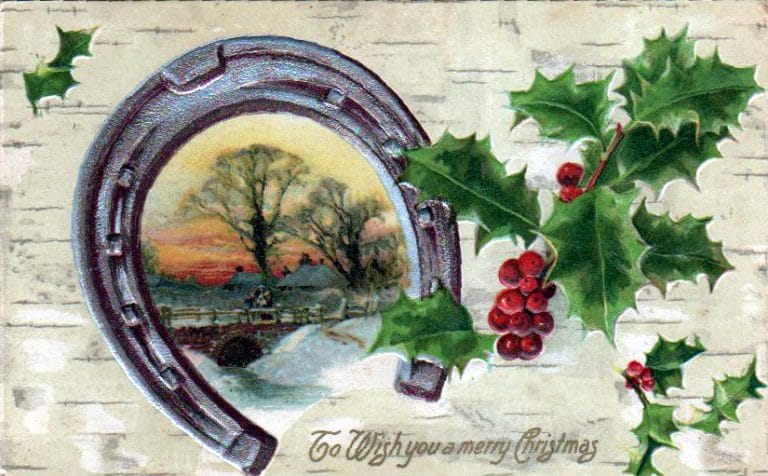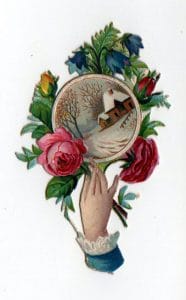 Wanna see every post? Just head over to the archives! Or visit the entire Christmas image collection.
Like what I curate? Want to show your support? Give FreeVintageillustrations.com a like on Facebook and follow for exclusive freebies.
Happy holidays and stay tuned for more!
SEO/Copy Editor/Former visual merchandiser and retail buyer/Hobby Artist/History Nerd